Infinity Scrigno PMS for independent hotels
---
Infinity Scrigno PMS is a modular and scalable management software that easily suits the specific needs of each kind of hotel. Infinity Scrigno PMS is successfully used by high-end hotels and resorts thanks to the advanced features that make daily operations more simple, and thanks toto the integrations with sophisticated analysis and business intelligence applications that allow you to identify and apply the correct revenue strategies.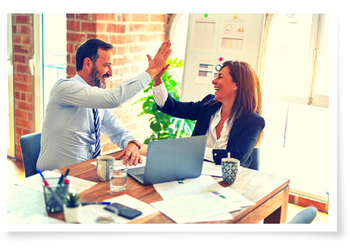 ONE SYSTEM FOR ALL OPERATING DEPARTMENT
STRENGTH: lean and integrable technological infrastructure
Infinity Scrigno PMS integrates all the key business functions of the hotel into a single system. Thanks to a unique centralized database you can control all activities: online sales and distribution, marketing and revenue, accounting and management control, front office and operations. A unique database that allows you to take more consistent and timely decisions for your success.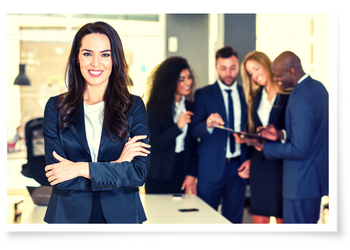 AN IN CLOUD PMS: SAFE, EFFICIENT, PERFORMING
STRENGTH: savings in hardware, connectivity continuity, safety
Infinity Scrigno PMS is hosted in a safe datacenter: you will no longer have to worry about investing in hardware, assistance and servers. We take care of the maintenance of hardware, operating systems, databases and applications. The datacenter offers a very high guarantees of data security and operational continuity and ensures high performance. And you can continue to work offline in the event of accidental disconnection from the datacenter thanks to the check-in and check-out module on premise.
---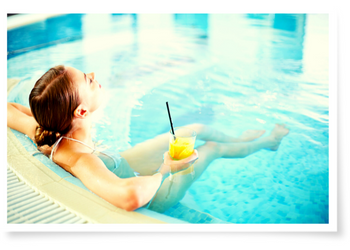 YOU WILL SURPRISE EVEN THE MOST DEMANDING CUSTOMER
STRENGTH: Scrigno offers you tools to take care of relationships with customers before, during and after the stay
With Infinity Scrigno PMS you can personalize offers bookable from smartphones and send them to clients, you can have a digital concierge to do upselling and cross-selling, and you can integrate the electronic wallet and offer customers a pre-check-in and web check-out system.
Some of the hotels that have chosen Scrigno PMS:

ALL INFINITY SCRIGNO FUNCTIONS
Infinity Scrigno PMS is made up of various integrated modules that allow you to manage each operational department, that could be activated according to your needs:
---
Would you like to know more?
Our Sales Manager is at your disposal to analyze your needs and propose the most suitable solution.
Back to Top
---